Healthy snacks do far more than simply fill up a child's stomach before school or an after-school activity. They also provide the nutrients your child needs in order to stay healthy, think clearly, and fully enjoy their day.
Thankfully, healthy eating doesn't have to be complicated. Here are 10 healthy snack ideas that not only pack a nutritional punch but are also easy to grab at the last minute.
1. Fruit
Fruit is rich in vitamins and minerals, plus it's a handy grab-and-go snack for kids. Grapes, strawberries, plums, apples, tangerines, and bananas are some great options to pick from.
2. Vegetable Sticks
Children and teens should eat between 1 1/2 to 4 cups of vegetables a day. Vegetable sticks make it easy to meet this recommendation. Carrots, cucumbers, celery, bell peppers, and jicama are all tasty options.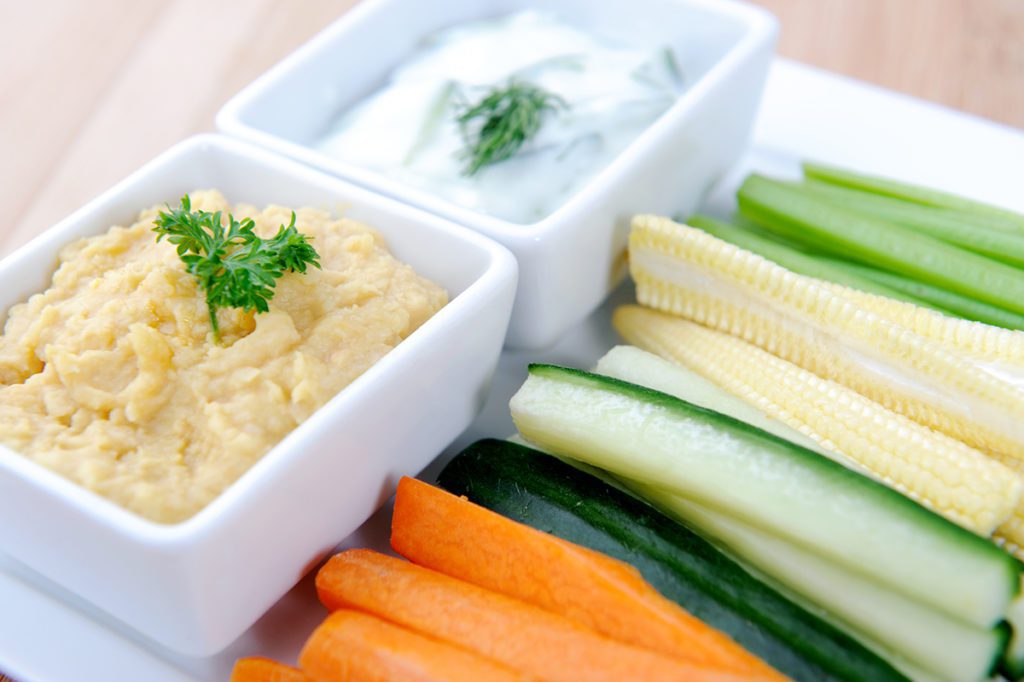 3. Cheese and Turkey Kebabs
Cheese and turkey kebabs are rich in calcium, iron, protein, and other nutrients. To prepare, simply cut cheese and turkey cubes, then put them on small sticks.
4. Yogurt
Plain, unsweetened yogurt is rich in protein, calcium, and the good bacteria your child's body needs to ensure good gut health. Buy small containers that are the perfect size for an afternoon snack.
5. Popcorn
Popcorn is a nutritious whole grain that can do your child's body a lot of good. It doesn't take long to prepare, but you can buy it ready-made at the store for added convenience. If you go with the latter option, be sure to choose a plain variety without added sugar.
6. Trail Mix
A healthy trail mix with nuts, raisins, and dried fruit (and without chocolate) can offer a plethora of nutrients your child needs to stay fit, healthy, and energetic. You can buy trail mix packages at a store or even make your own at home.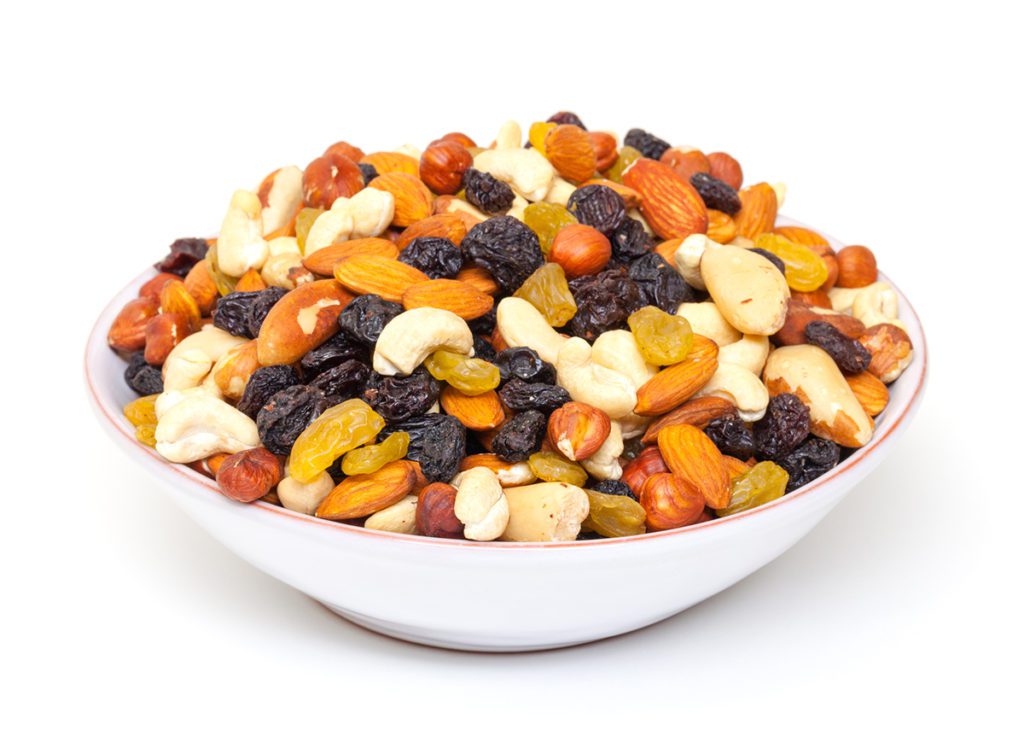 7. Vegetable Chips
Baked kale chips and sweet potato chips are great alternatives to greasy potato chips with added flavors and preservatives. Check out various options to find the ones your child likes best.
8. Whole-Grain Crackers
Whole-grain crackers offer fiber, protein, and other nutrients. They can be eaten on their own or topped with peanut butter or cheese for an extra nutritional boost.
9. Protein Bars
If you're willing to do a bit of searching, it is possible to find nutritious protein bars that don't have a lot of sugar. These are ideal for active children who need the extra protein boost before practice or a big game.
10. Milk
Plain milk is rich in calcium and protein. Small packs with a straw are easy to pack; alternatively, you can have your child drink a glass of milk before heading out the door.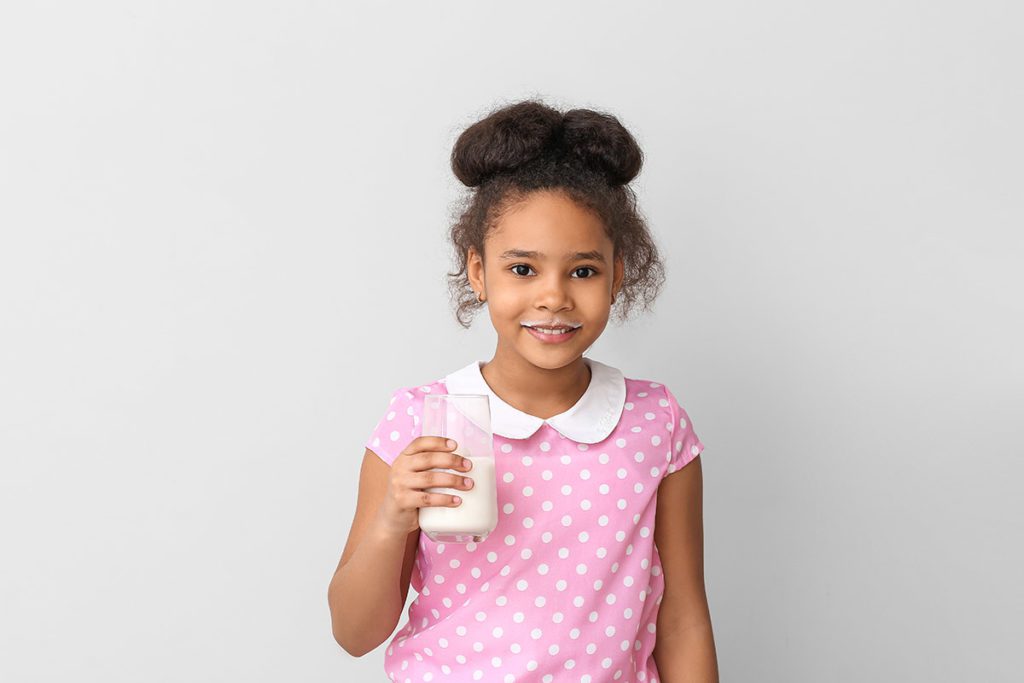 Sallie B. Howard is a leading public charter school offering high school, secondary, elementary, and kindergarten enrollment options. Give us a call to find out more about our programs or to schedule a tour at your convenience. We look forward to helping your children reach their full potential.