Giving back to the community isn't a must, but it certainly has an impact — not only on those who need help but on those offering a bit of their time to make "magic" happen. Teens can work alongside their peers and family in many ways in the Wilson, North Carolina, area this Thanksgiving and Christmas to brighten up the holidays for others.
Places to Get Involved for the Holidays
Take a look at the opportunities to pay it forward at the YMCA of Wilson, which always needs volunteers during the holidays. Youth can donate gifts, assist with wrapping donations or help deliver them to families who will certainly appreciate them.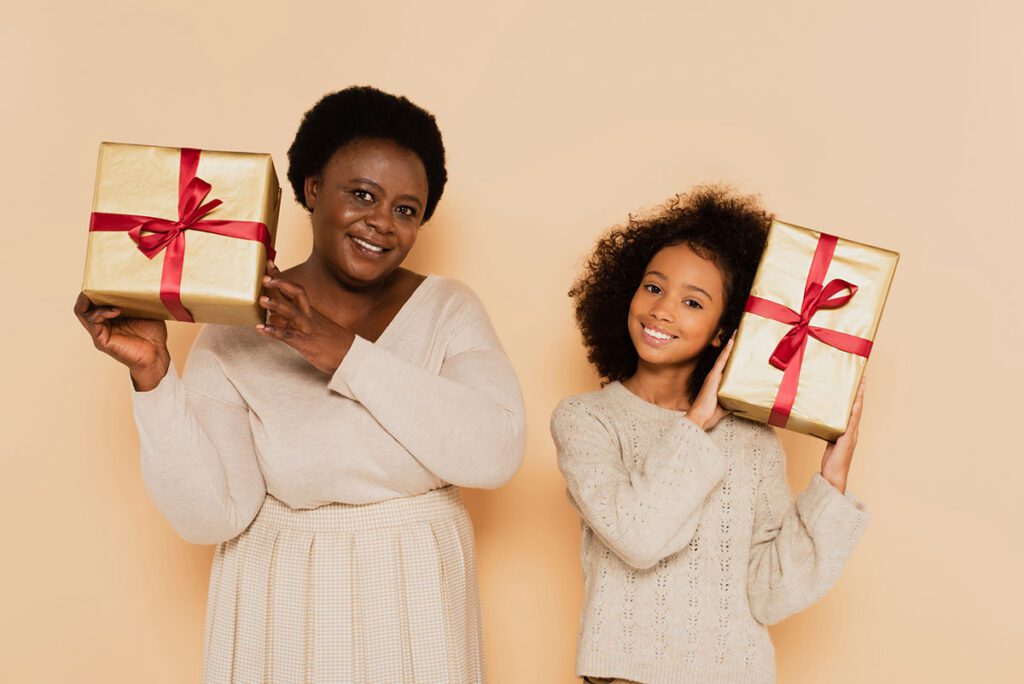 Wilson Arts invites volunteers of any interest, age and background to assist with many different types of opportunities. Some volunteer positions to be filled include: ushers, stagehands, box office assistants, concessions, lighting coordinators and sound operators.
Samaritans Purse holds an annual gifting contribution that only requires participants to pack a shoe box with age-appropriate donations for other children who might not receive a Christmas gift otherwise. Teens can get involved by helping with securing donations from dedicated locations, dropping off shoe boxes or processing monetary donations for the program.
Y.O.U.T.H. of Wilson County has volunteer roles that need to be filled all year long, but the holiday season is when assistance is needed most. Teens will have chances to give a bit of their personal time while learning more about self-accountability, teen-related issues, and the power of making positive choices.
While it might seem like a small effort, volunteering in a local facility like the Wilson County Senior Activity Center can be a remarkable gift! Simply making a card, singing a song or putting on an impromptu play for residents in these communities will bring smiles to many faces. Contact the administrators to get connected with an ideal opportunity to give back!
Other places to get involved during the holidays include:
Vision Community Theatre Group
Make the Holidays Brighter for Others!
Here at the Sallie B. Howard School of Arts & Science, we support students and their families giving back to the community. This holiday season is the perfect time to meet the volunteer service guidelines for students. Get involved… get moving… and make this holiday season special by giving the gift of your time.