As technology evolves, students must be prepared for a competitive global landscape. Equipping students with STEM skills and subjects help them realize opportunities at an early stage that can positively impact their futures.
What is STEM education?
The STEM acronym was introduced in 2001 by the U.S. National Science Foundation (NSF). It is a cohesive learning integration of science, technology, engineering, and mathematics focusing on real-world applications and 21st-century skills.
Where will the bulk of STEM careers be in the future?
According to some estimates, 85% of the jobs that may exist in 2030 haven't even been invented yet. With artificial intelligence and robotics front and center, jobs like drone development and exploration, robotics engineers, space pilots, and organ designers are in our future.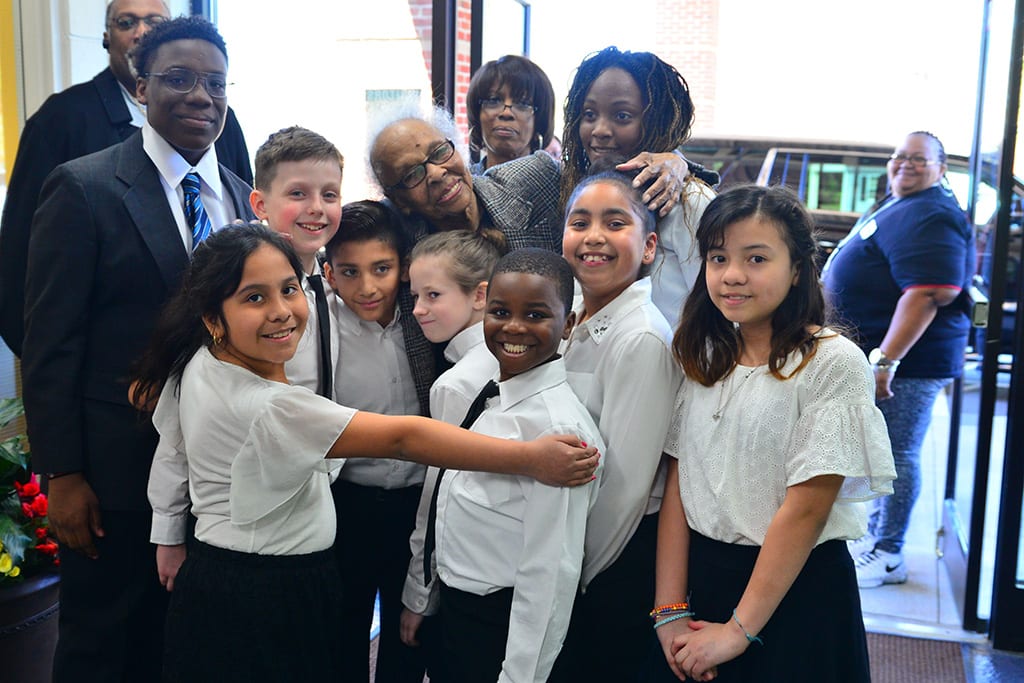 Why is it important to facilitate STEM learning?
STEM education is particularly important, as it is the backbone of our economy. STEM education meets a need, especially in certain industries. STEM also helps to bridge gaps in ethnicity and gender that are usually associated with math and science careers. This will also help the U.S. remain a world leader. STEM careers earn 26% more than those without a STEM background.
The U.S. Department of Commerce indicates that STEM occupations are growing at 17%, while others are only 9.8%. STEM concepts also help children in developing new ways of thinking while building analysis and encouraging curiosity.
There are numerous benefits to a STEM education:
Ingenuity and creativity
Building resilience
Encourages experimentation
Encourages teamwork
Encourages tech use
Teaches problem-solving
Encourages adaptation
The Sally B. Howard School has majors in biotech, dance, music, theater, and art, focusing on STEM education to enrich and enlighten students. For more information on our school and offerings, contact us today.