Eduardo Herrera Picasso was an undocumented student when he walked through the doors of Salle B. Howard School as a young student. Sallie B. Howard, a free, public charter school with over twenty years of experience providing a top-tier academic education, welcomed him in.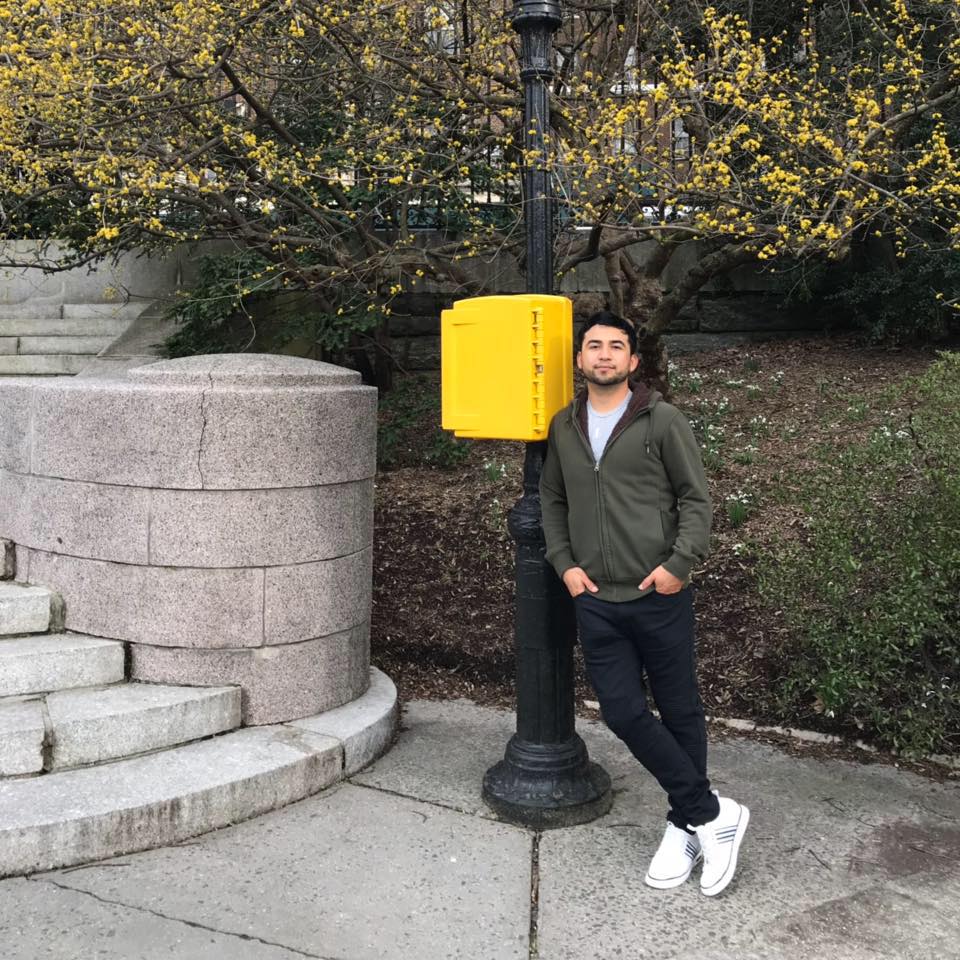 As Eduardo pursued his studies at the school, his classmates took to calling him "el Presidente" (The President) due to his intelligence and academic abilities. Even so, Eduardo didn't let his extraordinary capabilities go to his head. Rather, he became active in the community and remains so to this day.
Eduardo Herrera Picasso went on to get married to Flor Herrera Picasso. He later achieved his long-term goal of becoming an American citizen. "It's an indescribable feeling… A dream come true. Literal years in the making, and I'm finally a U.S. citizen," Eduardo commented upon realizing his life-long dream.
As always, Eduardo Herrera Picasso isn't just rejoicing in his own fortune but rather thinking of those who are in the same shoes he has been in for many years. "I can't help but think of those who aren't yet. Those who are still waiting," Eduardo states. "I will use my voice for my loved ones and for all the immigrants that came to this country with dreams of a better life. Now, more than ever, we have a chance."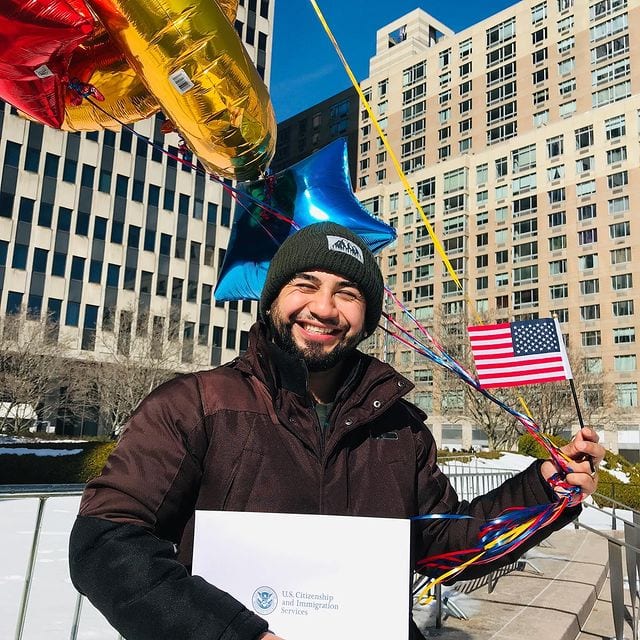 Sallie B. Howard School's Arts Program offers a well-rounded arts curriculum to students of all walks of life. We teach performing arts, visual arts, and other skills in cutting-edge facilities with culturally diverse teachers and faculty members.
Our students can take advantage of our study-abroad program or even qualify for scholarships from prestigious schools throughout the nation. We take pride in helping young students such as Eduardo learn the skills they need to make their dreams come true.
Sources
https://www.instagram.com/eduardo_picasso_23/
https://www.facebook.com/eduardo.picasso.5
https://salliebhowardschool.com/
https://salliebhowardschool.com/arts/
https://salliebhowardschool.com/high-school/art/