Many parents look forward to school re-opening in the fall, but it may not be as exciting for their children. It does not matter if your kids are going to middle school or high school; they may feel stress and anxiety. With these tips, your teen can be prepared, maybe even a little excited, for the first day of school.
Enjoy the Final Days of Summer
Encourage your teen to make the most of their remaining carefree days by focusing on the activities that bring them joy. This could include going for walks, reading a book for pleasure, or watching their favorite movie. And remind them that they will still be able to find time for such fun during the school year.
Check Things Off Your List
You want to ensure that your teen has all the items they need for school. While pens and notepads are important, school supplies shouldn't be the only things on your list. Make sure they have uniforms, clothes, and shoes that fit. If they wear glasses, make sure their prescription is up to date and that they've had their annual physical so they are feeling their best and ready to learn.
Set the Schedule
The final week of summer vacation is the time to get your teen back onto a structured sleep and wake schedule. This will help your teen be prepared for that early morning alarm clock and to be alert for class.
This is also an excellent time to look at how your own schedule aligns with the activities your teen wants to join and how you can accommodate them or help them find something that doesn't conflict.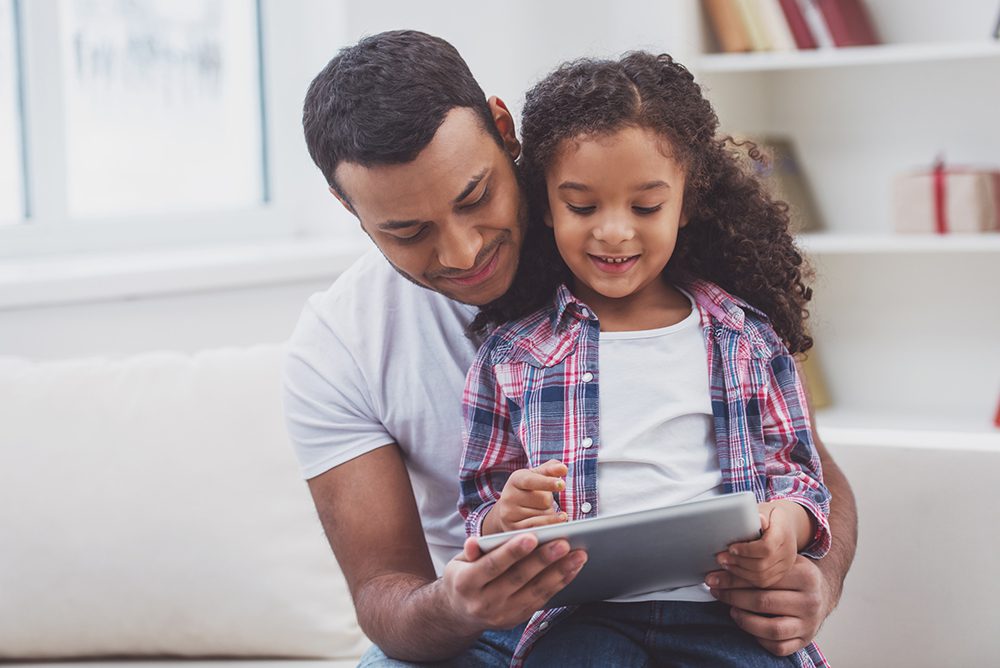 Discuss Feelings
Most importantly, you should talk with your teen about how they are feeling. The past few years have been challenging, and they may have a lot of fear and anxiety about going back to school. Listen to their feelings, acknowledge them, and help them work through their concerns.
Taking these steps can go a long way toward helping your teen feel prepared and positive about returning to school in the fall.