Exercise is vital to the health and wellness of kids of all ages. By getting involved in an athletics program, students are able to:
Learn about self-discipline
See improvements in their physical ability to accomplish tasks
Work with a team on a common goal
Socialize with peers
Try out new activities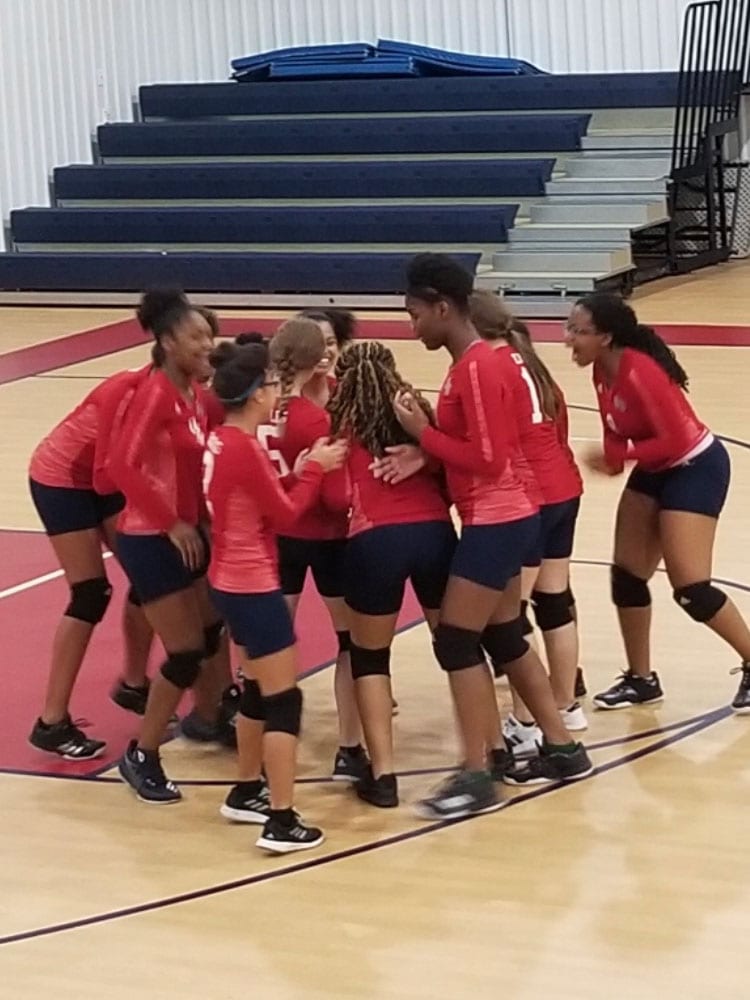 Physical Benefits of Exercise
Activities that a student learns at a young age will help build a foundation for lifelong exercise. Once a student learns various ways to exercise, they are more likely to live an active, healthy lifestyle.
Exercise helps build stronger bodies. As children grow, exercise also helps to minimize injuries because coordination improves.
Mental Benefits of Exercise
As it becomes part of their routine, children will begin to see how exercise benefits the mind as well as the body. That's because exercise has a positive impact on a student's ability to learn.
With regular exercise, students have more energy and less stress. Frequent exercise helps to clear the mind and improves focus. When students participate in an athletics program, it is common for their grades to improve.
Athletics Programs in School
A strong educational program is more successful when there is also an athletics program available to students. Exercise allows students to get out frustration, and try new sports. Students who excel in sports increase self-esteem and often do very well in the classroom.
Socialization is important for children of any age. When playing sports, even shy students get a chance to interact with their peers. As confidence grows, it becomes possible for students who were once shy to grow into the person they want to be.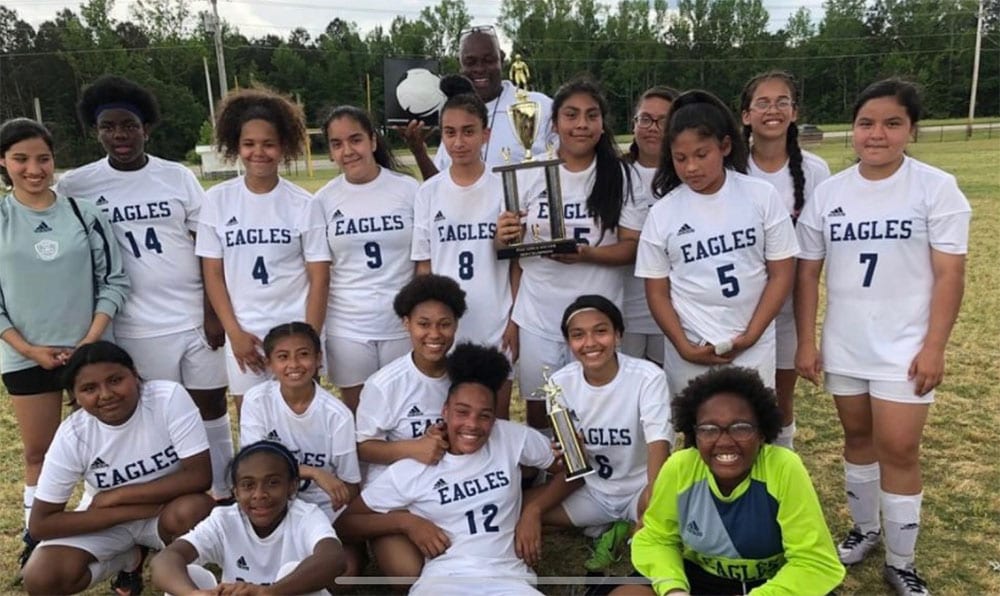 The Sallie B. Howard High School of Arts & Science offers an athletic program curated for students to develop a strong mind and body. Find out more about the new athletics program at Sallie B. Howard High School of Arts & Science for the 2021-2022 academic year. Student-athletes becomes the leaders in our school community, as athletics instill the self-confidence and self-discipline needed to excel.