Between school, extracurricular activities, homework, and part-time jobs, time management skills for teens are more challenging than ever. And for parents, as difficult as it might be to fit the time into your own schedule to teach your teen to manage time effectively, it is a necessary process to help them through as they transition to adulthood.
Benefits Of Effective Time Management
Learning to budget time, make and keep a schedule, and meet deadlines are all beneficial in their own right, but mastering these skills leads to other good things too. Effectively managing time leads your teen to become more responsible and independent, make better decisions, make better grades, have less anxiety, and have more time to spend with family to relax. The demands of high school and teen life will be easier to manage, and they'll be happier and healthier as a result.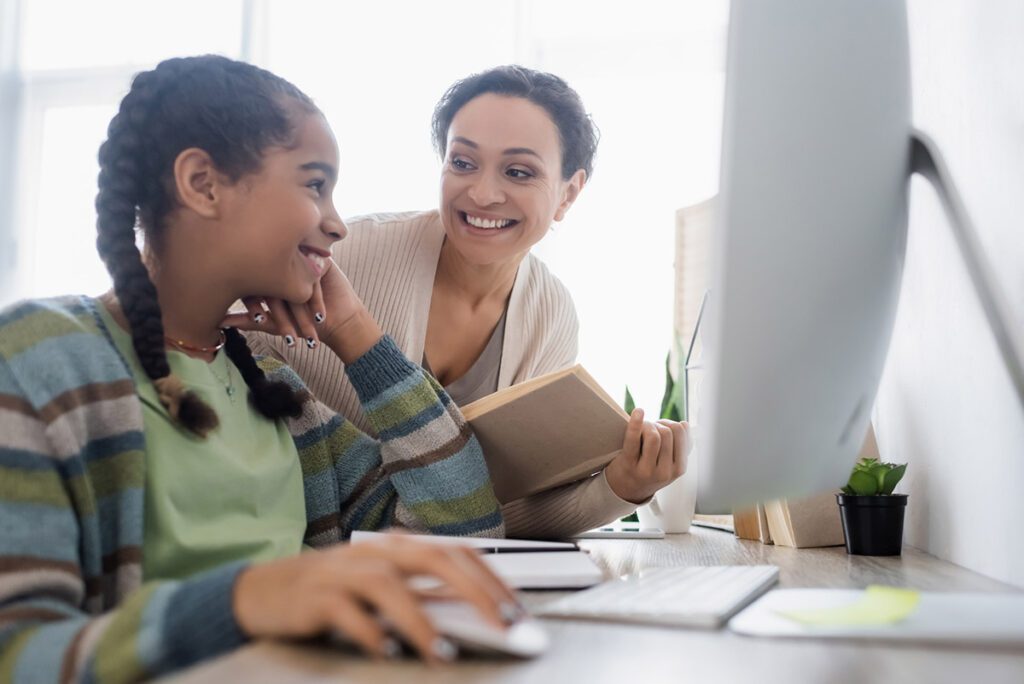 5 Tips For Teaching Time Management To Teens
Help them make a schedule. Sit down with your teen and list all the things they do on a routine day then create a schedule to achieve them. Make sure they schedule some free time for themselves as well. Encourage them to use to-do lists as a supplement to their daily schedule.
Give them time management tools. Introduce them to planning apps and websites as well as traditional tools like a bound planner and calendar. Both can be useful in different situations.
Teach them to prioritize. Discuss what makes some responsibilities more important than others and the difference between wants and needs. Stress the importance of considering and comparing how long it will take to complete individual tasks as a method of prioritizing.
Set limits on digital device time. Have a discussion about how much time your teen spends on their digital devices each day and why it's important to set limits to achieve their goals. Show them apps they can use to monitor their digital use.
Avoid nagging. Persistent pressure from you on your teen about their deadlines can be counterproductive. Instead, give them the tools, guide them and then follow through on consequences when responsibilities aren't met.
Contact the Sallie B Howard School of Arts & Science for more information on how to best prepare your teen to be a critical thinker of the world.