With COVID-19 changing the educational landscape, things in the classroom are different. While remote learning has allowed students and teachers to continue lessons at home, this solution has had its challenges. Students and teachers may be excited about the reopening of schools, but new safety protocols and modifications present a new outlook on the shift back to school.
The change in pace and environment has its benefits. Students have learned how to adapt to a new learning structure, growing more confident along the way. In addition, teachers have learned how to navigate new systems, implement new styles of learning, and enhance their creativity.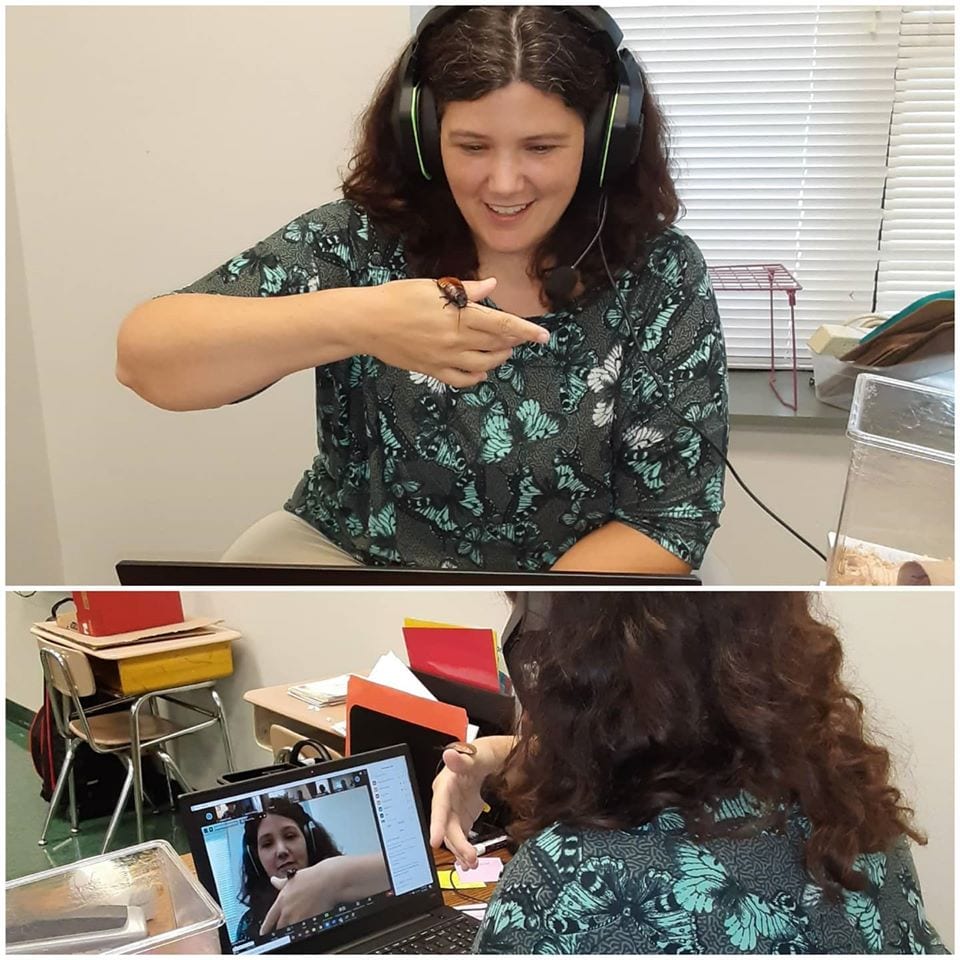 Going back to school will look and feel different. Safety regulations are more stringent, with students seeing desks spread out, temperature checks becoming the norm, sanitation stations in the classroom, and an increase in hand washing. Many schools are taking extra precautions. At the Sallie B. Howard School, improvements to welcome students and staff back include washing and waxing the floors; deep cleaning all bathrooms; sanitizing desks and furniture; and painting the hallways and classrooms.
To facilitate a smooth transition, here are a few tips for a student's healthy return to school:
Teach mask etiquette
Teach your student how to properly wear their mask, which includes removing them from the ear instead of touching the fabric. Have them practice wearing the mask for prolonged periods of time. Finally, make sure they have extra masks on hand.
Encourage hand washing
Start a routine at home that will continue once your student is back in school.
Encourage a slow transition to socialize with peers
Work with other parents to start reintroducing peers by having socially distant activities.
Promote proper sleep and nutrition
Start rescheduling a firm bedtime and avoid electronics to get your student back on track.
Keep an open dialogue
Speak to your student about COVID and changes they may see at school. Reassure them that everyone is working to make sure they are safe.
Anticipate separation anxiety
After being confined for months at home, students may experience some anxiety about returning to school. Start having conversations that help them adjust while feeling connected to home.
The Sallie B. Howard School places a priority on the safety and well-being of all students, with a caring staff preparing students to become 21st century local and global industry leaders. Contact us for more information today.