School is a challenge for many students, but there are fun and inspirational ways for your child to excel with a little help. Tutoring gives your child the attention they need, in ways that can be more creative than the traditional classroom. The learning environment with a tutoring program is less stressful, giving students a chance to learn with less pressure. Tutoring allows your child to gain the confidence they need to continue down a successful learning path.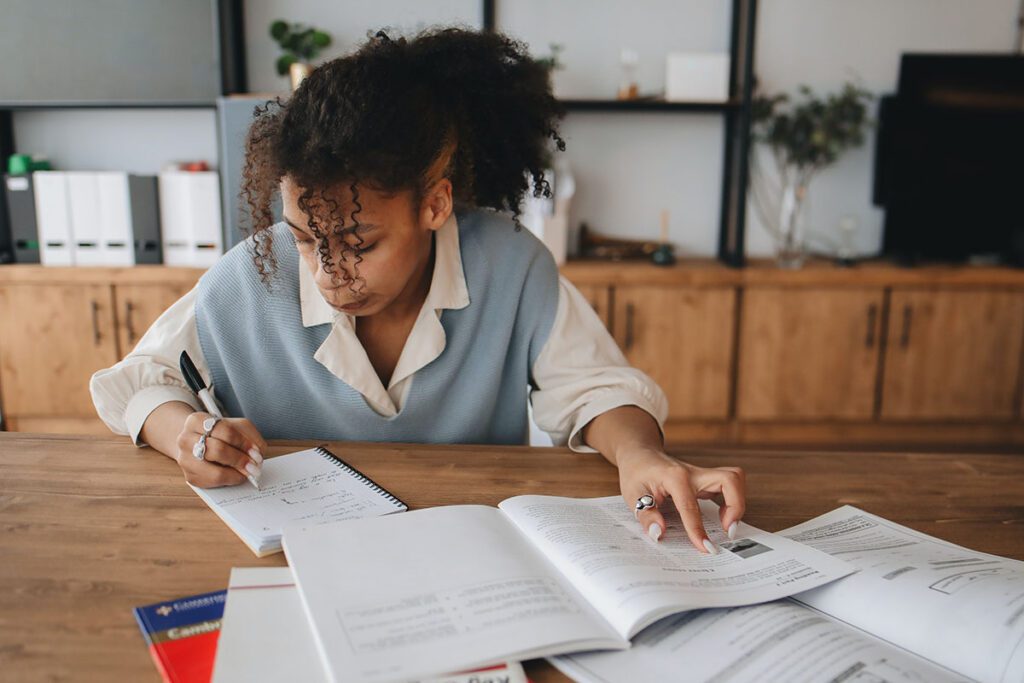 When school enrollment is high, your child might feel lost in the crowd. While teachers do all they can to provide a productive learning environment for everyone, some students often learn better in a one-on-one scenario. If you feel your child isn't learning to their potential, don't give up — tutoring can make a big difference. Your child will get the additional instruction they need, and you may even discover that they have an easier time in the classroom as a result. Students learn in different ways, and tutoring is a great option to give your child the support he or she needs.
Students who succeed in the classroom have more confidence and better emotional regulation. If your student is struggling academically in school, you may start to see their behavior reflect their frustration. Tutoring can keep your student on track, avoiding the pitfalls that come with falling behind in the classroom.
Even though we are nearing the end of the school year, it's not too late for your child to improve academically! However, they must put in the effort. Consult with your teachers on setting realistic goals for your student.
Additionally, Sallie B. Howard offers an after-school tutoring program that will continue through the fourth quarter. If your child needs some end-of-grade (EOG) test prep or is ready to brush up on some facts before exams, tutoring is an excellent way to prepare. Parents who would like to enroll their child in after-school tutoring can contact Ms. Whitaker for Middle School tutoring (cwhitaker@sallieb.net) and Ms. Harris for elementary tutoring (tharris@sallieb.net). The tutoring program will end the second week of May, right before the EOG tests.