Here, we will provide you with information, news, current events, and everything you need to know to win the battle of high school. This blog is completely run by students, and we are so excited to have this opportunity to share our opinions with you!
We are new to this high school thing, but come along with us as we journey through this exciting (and kinda weird) world.
And now… meet our team!
The Authors
Aaliyana B. : I'm 15, a dancer, and an entrepreneur.
Kierra H. : I'm 14 and I have a passion for S.T.E.M and the theatre arts.
Ahtziri S. : I'm 14. I love rocks and exploring, and I'm a foodie and an up and coming writer.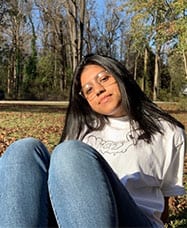 Oscar B. : I am 14 and I love all of the performing arts and love the wonders of science.
The Supervisors
Ms. K. Steele: English Teacher; UNC Chapel Hill alumnus. She earned her Master's of Arts in Teaching from Duke University. Ms. Steele loves writing, running, and martial arts.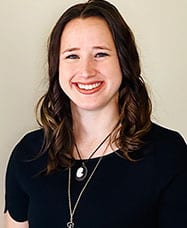 Ms. S. Foster: Communications Director; Spelman College grad. I write, I publicize and I make a mean lemon velvet cake. Oh, and I love cats more than people!