Social emotional learning (SEL) benefits students throughout their lives. The five core competencies of SEL can be taught to students in grades K-12, including in K-12 charter schools, that they take with them and learn to practice at school, at home and in their community.
Social-emotional Learning (SEL) Five Core Competencies Students Learn
1. Self-Awareness
To recognize and understand their own emotions. They learn how emotions, experiences, values and thoughts influence their motivations, actions and behaviors. The skills also include recognizing strengths and self-confidence.
2. Self-Management
To take ownership of emotions, behaviors, and thoughts, regulate and control those emotions, behaviors, and thoughts. Self-management includes setting goals and working towards them.
3. Responsible Decision Making
To make responsible decisions and constructive choices. Consider and take responsibility for both the positive and negative outcomes. Learn to identify and analyze problems and situations and solve problems. Reflect on the outcome of the decision-making process.
4. Social Awareness
Become aware of the diversity in other individuals and groups. Put yourself in the shoes of the individual or group of people from another culture or background and make sure that you treat them fairly. Understand the perspective of and empathize with others at school, at home, and in your community.
5. Relationship Skills
Establish, build upon, and maintain meaningful and healthy relationships with others, including those from diverse backgrounds. Learn to listen to and communicate clearly with other people. Learn to cooperate with others and to peacefully resolve conflicts. Support each other, and know when to ask for or to give help.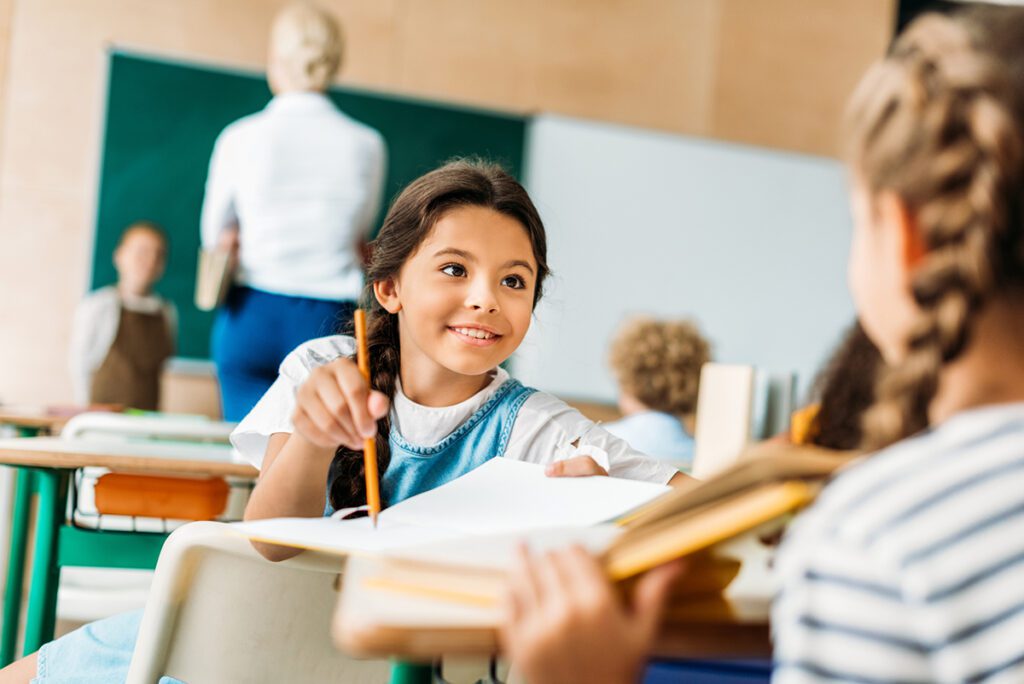 The Miss Kendra Program focuses on the principles of child safety, while helping students perform better in school, and providing opportunities for students to show compassion and empathy for other people.
Sallie B. Howard School of Arts & Science uses this program, which focuses on trauma-informed social emotional learning (SEL). Students and teachers learn how to have open, age appropriate conversations about stress in the 30-minute per week program. If you have any questions about this program, please reach out to us via the form on our website, a phone call or email.