The U.S. Department of Education recognizes outstanding schools nationwide each year that show all children can accomplish at a high level. The National Blue Ribbon Schools Program honors those public and private elementary, middle and high schools based on their overall academic performance or on their work bridging achievement gaps among student subgroups.
The coveted National Blue Ribbon School designation recognizes the dedication of pupils, teachers, families and communities in establishing secure, inviting environments where children can grasp intellectually demanding materials.
How SBH Meets the National Blue Ribbon Criteria
Sallie B. Howard School of Arts and Science was chosen as a National Blue Ribbon 2021 "Exemplary Achievement Gap-Closing School," one of two performance categories that the U.S. Department of Education places all winning schools in based on overall student performance, subgroup student performance and graduation rates.
The designation was based on our students' performance on state exams in pre-Covid years, putting SBH among the highest-performing schools in North Carolina in terms of closing achievement disparities between student groups and all students.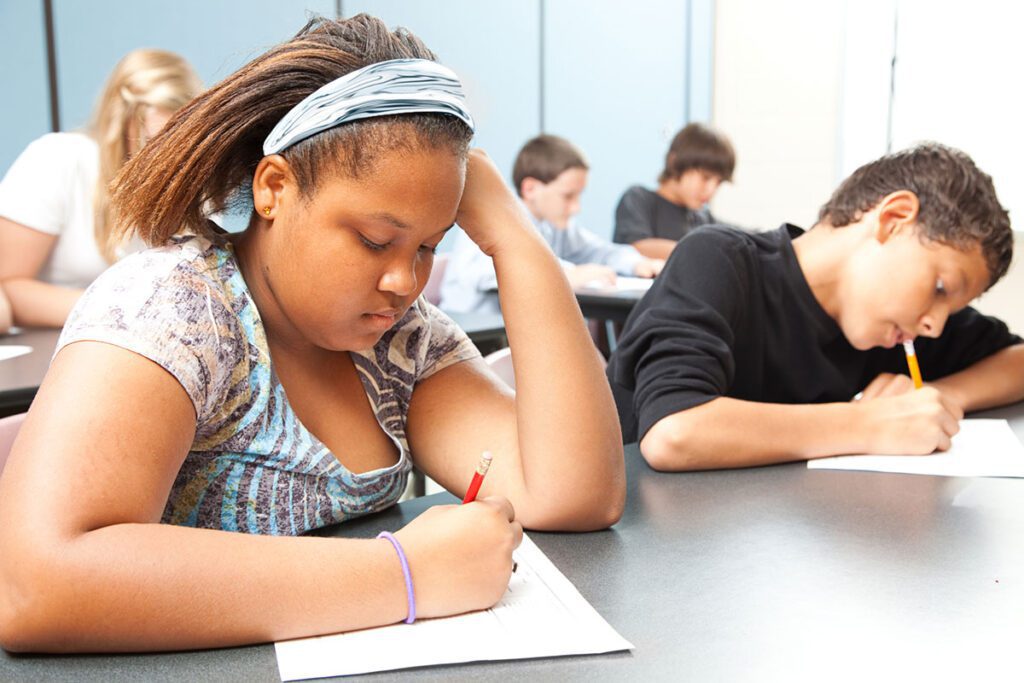 SBH is a public charter school established in 1997 to give local children educational opportunities that they might not otherwise have due to financial constraints.
Our success in reducing the gap in academic accomplishment is attributable to the fact that the curriculum we have developed and the culture we have fostered go beyond simply teaching pupils the fundamentals. We work hard to keep students safe while satisfying their academic, emotional, mental health and social requirements.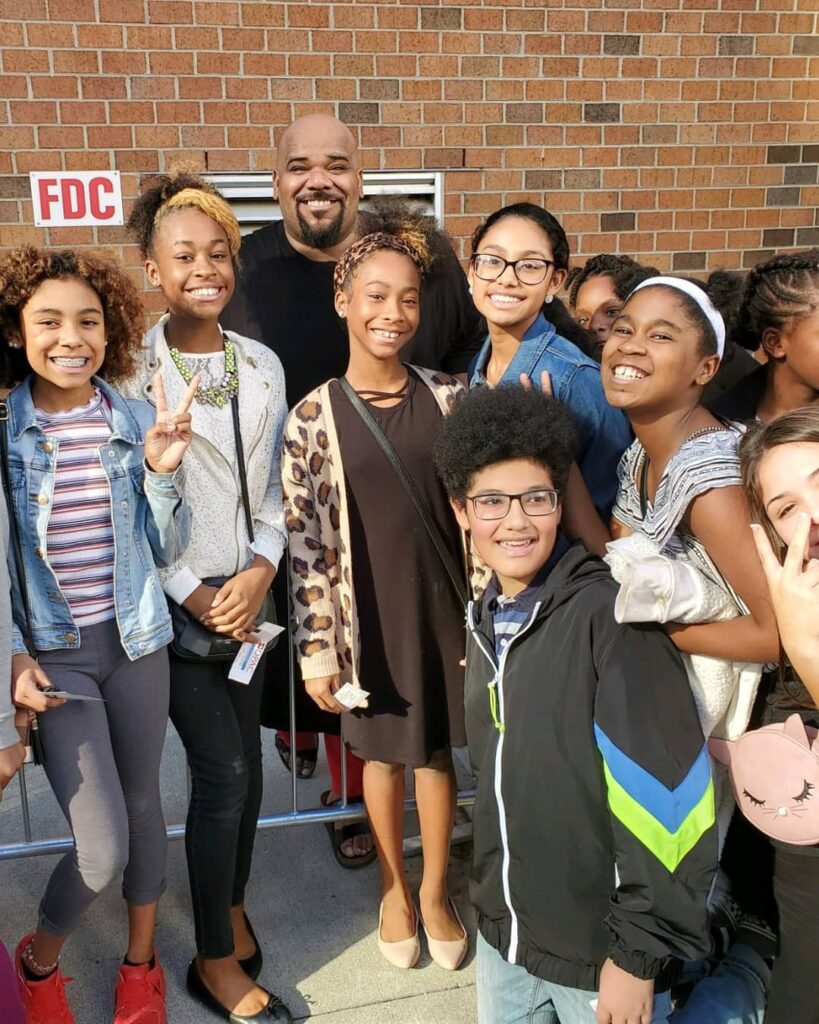 Help Us Succeed
The Sallie B. Howard School of Arts & Science is dedicated to fostering high academic, moral character, and artistic excellence in its students. Our mission is to give every child, regardless of socioeconomic status, access to an education that will help them reach their full potential and develop their talents and abilities. By investing in the vision and future growth of Sallie B. Howard School of Arts & Science, you will help us continue to change lives for years to come.