Summer means relaxing and fun for most high school students. The break is also the ideal time to boost personal growth, and build compassion and responsibility, while participating in activities that speak to their passions. The list below is is just a sampling of the many different opportunities available to teens in the Wilson area who desire to make the most of their summer break.
1. Sharing Positive Outcomes Together (The SPOT)
Sharing Positive Outcomes Together — or The SPOT, as the institution is lovingly known to locals — has been serving Wilson-area children and their families since 2010. Focused on providing the area's children with the skills and resources they need to succeed in the classroom and beyond, The SPOT is a great way to get closely involved with the community.
2. Planet Fitness' High School Summer Pass
The Planet Fitness High School Summer Pass provides an easy and free way for teens between the ages of 14 and 19 to exercise all summer long. Online registration is quick, then simply use the free PF app to enjoy free workouts and more until Aug. 31, 2023.
3. Volunteer
Volunteer opportunities abound in the area, and nonprofit organizations can always use an enthusiastic helper. Consider tapping into the volunteer options available at the nearest place of worship. Some other possibilities include helping out at the local animal shelter, handing out items at a food bank or assisting with neighborhood cleanup days. Regardless of what a teen is passionate about, there is sure to be an opportunity to feed that interest through volunteerism.
4. Art and Drama Camps
The Wilson, North Carolina, area is fortunate to be brimming with opportunities for teens to explore their current passions and to develop new ones. As a bonus, these camps are often seeking dedicated teen volunteers to assist them.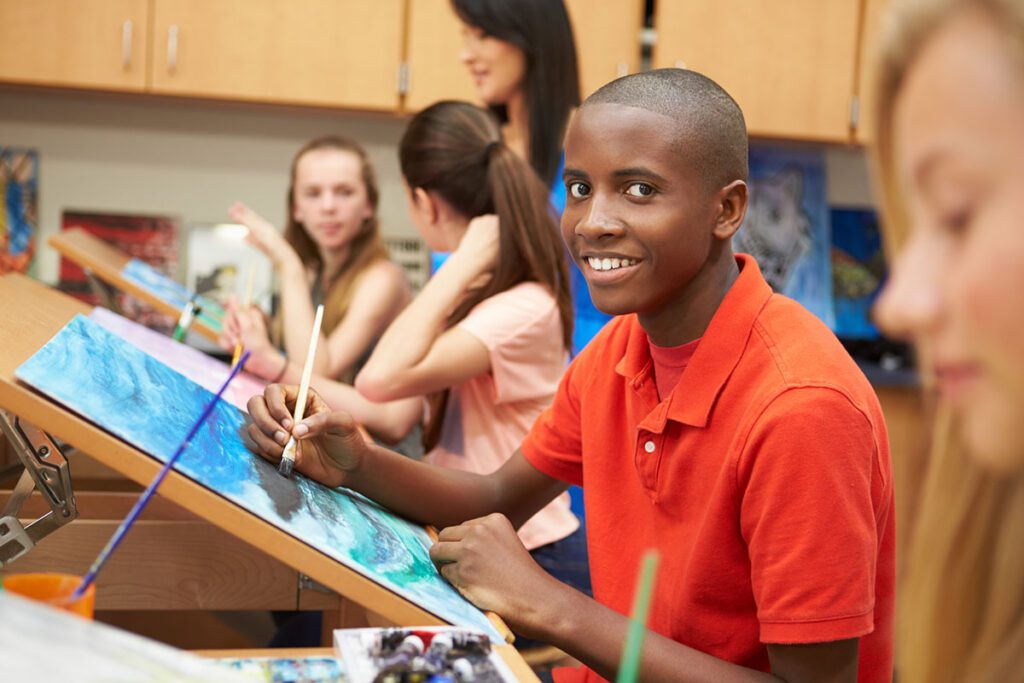 The Sallie B. Howard School of Arts & Science has been serving students in the Wilson area since 1997. Its unique approach to education is steeped in an arts-based curriculum, as well as its one-of-a-kind biotechnology program for high schoolers.
The culturally diverse teaching staff includes award-winning arts instructors. Serving more than 1,200 students in grades kindergarten through 12, the Sallie B. Howard School of Arts & Science focuses on helping each child thrive. Contact us today for more information.