As parents, we do everything possible to ensure our kids are getting everything they need, both mentally and physically. While we can certainly make sure they are involved in plenty of extracurricular activities, the foods that they eat are equally important. Let's take a look at five of them.
Dark Leafy Greens
Dark greens such as spinach, kale and collard greens are packed with a variety of vitamins and minerals that your kid needs. Two of the most important ones are iron and calcium. Iron is essential to physical growth, while calcium helps to develop bones. You can try sneaking it into pizzas, soups and other recipes that your kids will love. Spinach is a particularly great choice for children because it's milder in taste than kale or collard greens.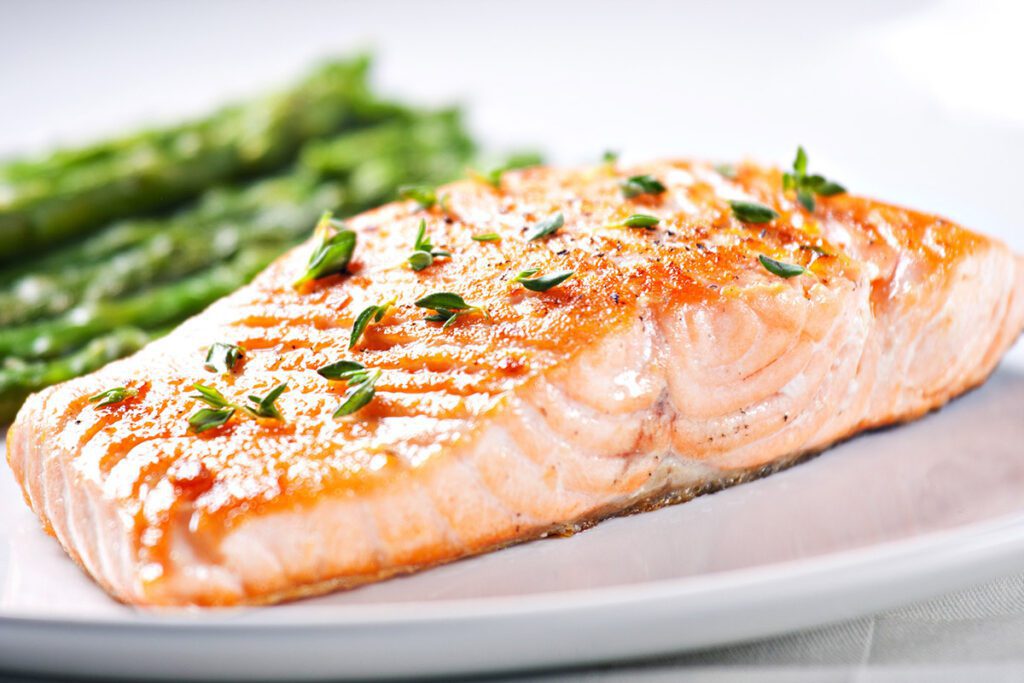 Salmon
Salmon is an excellent source of omega-3 fats, which are essential to brain development. It can improve memory, concentration and mood. Plus, it's a great source of vitamin D, which can help kids regulate sleep and rest better. The best way to get these benefits is to eat the fish in its natural form.
Fruit and Seeds
Fruit and seeds are good options to get vitamin C, which helps kids develop immunity. Among them, berries are a particular favorite for children. You can add them to smoothies or salads for your kids' lunch boxes, or they can eat them as a healthy snack on the go. They are also a great way to stimulate your child's mind. Fruit is especially good for kids with ADHD, who have trouble focusing in school.
Eggs
Eggs are an excellent way to get protein, and they are also very affordable. They can be eaten as part of a healthy breakfast or as a snack. Egg whites make for a great substitute for flour in baking as well. They are also highly versatile because you can cook them in different ways, so you're sure to find one method your child likes.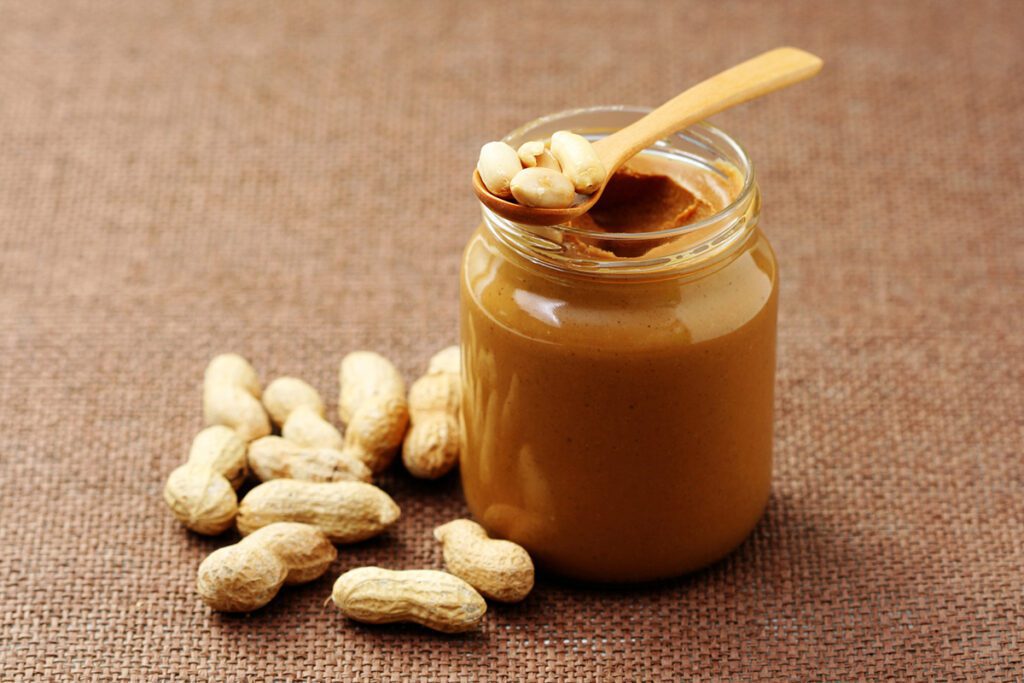 Peanut Butter
Natural peanut butter is a great way to get protein and healthy fats. Peanut butter can be used as a spread on toast, or you can put it on celery sticks for a crunchy snack. You do have to monitor how much they're eating because it's high in calories, but it can fill kids up when you're in a time crunch.
If you're looking for biotech schools in your area that focus on physical and mental well-being, consider Sallie B Howard. It's our mission to have your child be successful in school and in life.