Getting children of any age to read today can be a challenge, as books compete for their attention with video games, social media, streaming entertainment and interactive games. While parents may be inclined to steer their kids away from screens, leaning into the right technology can actually boost their interest in reading.
When you want your kids to read more, consider these various apps and other tools to make reading an engaging and compelling option for this technology-native generation.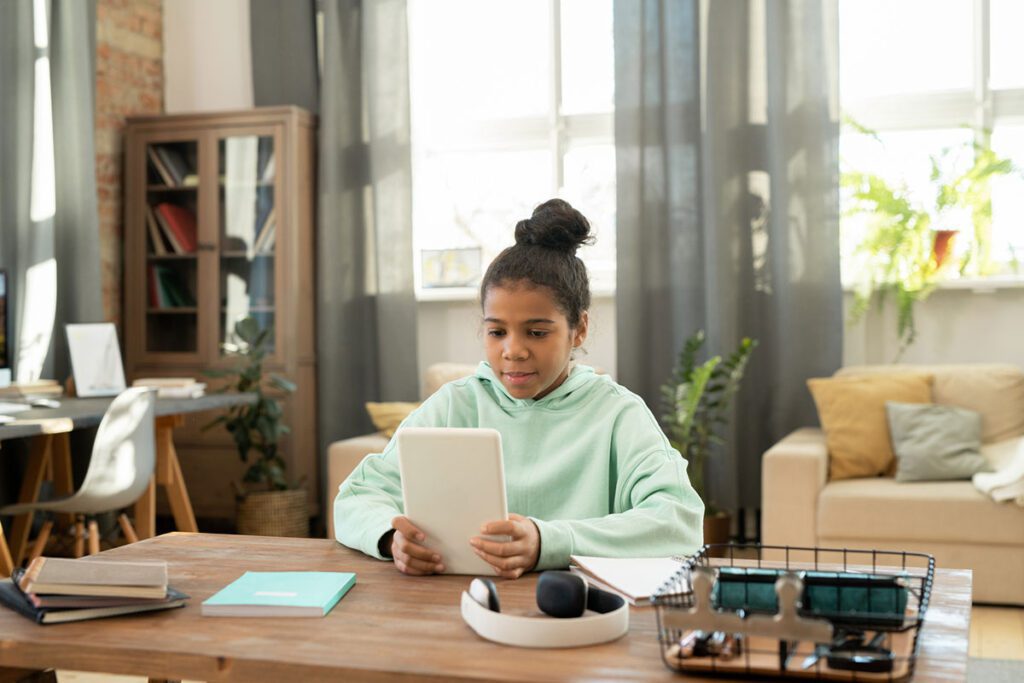 Interactive E-Books
Books that engage readers to make decisions, choose outcomes and respond to queries are engaging to young readers.
Book Recommendation Engines
These interactive tools help readers find titles based on preferences and other inputs.
Audiobooks
For decades, audiobooks have allowed readers to listen to books using various devices.
Book Clubs
Online or in person, book clubs like the many free ones offered on Goodreads (Children Book Reviewers, Kids/Teen Book Club  and the Clean YA Book Club  to name a few) are fun ways for readers to engage with other readers and discuss titles together.
E-Readers
Kindle, Nook and other popular e-readers combine reading and technology. Books are read on a device with digital highlighting, bookmarks and other features. Thousands of free downloads are available at various sites, such as the Google Play store. 
Reading Apps
There are many apps available that allow readers to access and buy books and engage with communities of readers to comment, share and discuss.
Libraries
Today, libraries offer access to digital technologies, including catalogs and digital collections, both those housed within the library, online or at other libraries. Here's one just for kids: International Children's Digital Library
Reminder Apps
Apps that set reminders to read can help turn a reluctance to read into a habit. Readminder Android app is free and offers some great features. A similar app called Bookly (iOS/Android) has more features but includes a fee for premium services.
Here are a few top reading apps and technologies by grade level.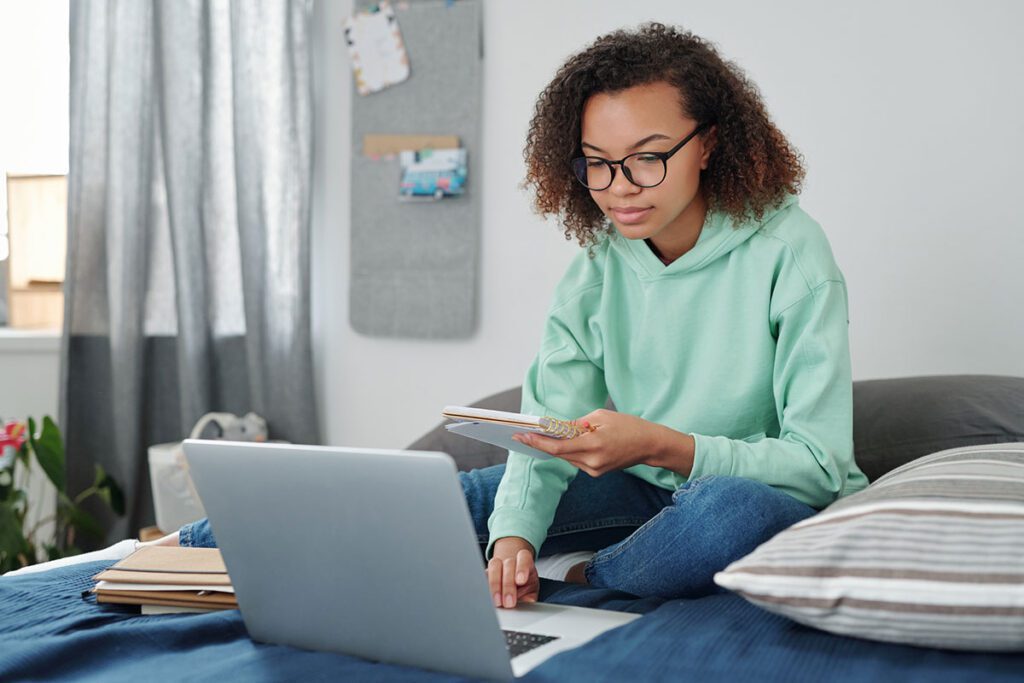 Elementary School
ABCMouse is a classic reading app to help kids measure progress using step-by-step guides and an interactive approach.
FarFaria is a great app designed for ages 1 to 9. It presents faraway places with books that are read aloud with word highlighting.
Middle School
Libby connects to a library card and offers access to e-books and audiobooks, featuring automatic bookmarks and parental controls to moderate content. It's a great way to access books for school assignments or the summer reading list.
Wordflex helps readers who are beginning to expand their vocabulary, using "word trees" to help kids explore new words and boost their knowledge. (Only available for iPad)
High School
hoopla is an app for readers of all ages simply using a library card. It's a great way for high school students to access audiobooks, e-books, comics and other media on screens of all kinds.
Literal combines classic books and newer titles with technology that appeals to teens – group chat. This subscription service helps teens engage with books and fellow readers.
At the Sallie B. Howard School of Arts & Science, we value student academic achievement and helping every student experience academic success. We emphasize high standards for growth and achievement in a supportive, nurturing academic environment. To learn more, contact us today.