As a senior graduating from a public charter school, the world is full of opportunities for you. Graduating from high school is a major achievement, and now is your chance to show what you're capable of. As the excitement of the actual graduation wears off, don't lose the momentum you've gained. Look at the summer before college as time to prepare for the challenges ahead. Here are some ideas for making the most of this summer: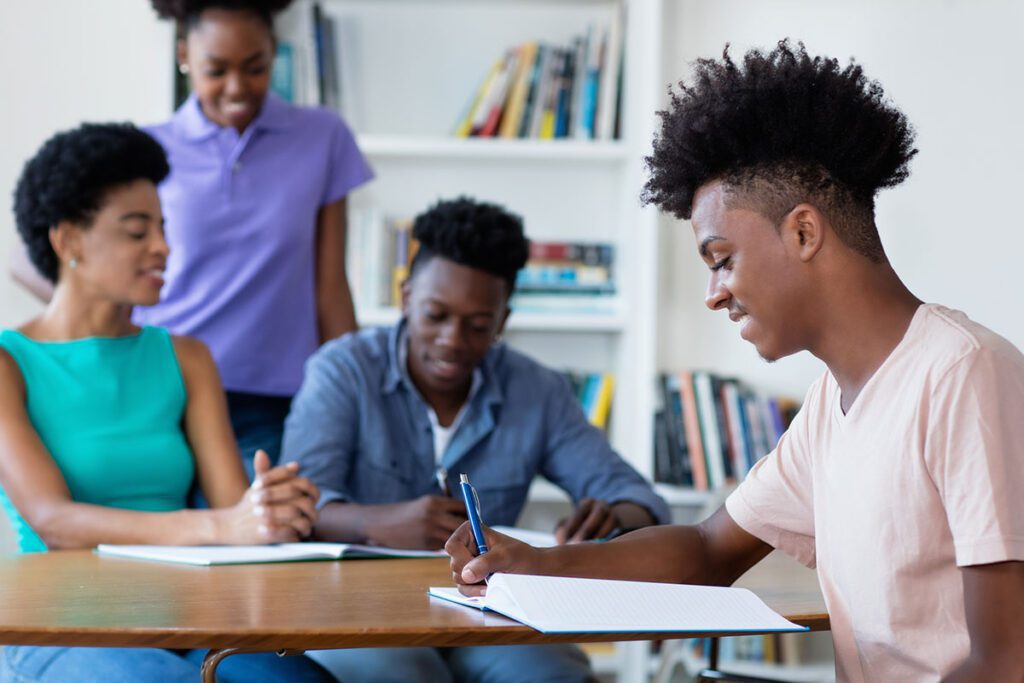 1. Sign Up for Orientation
Nearly every college or university operates some kind of orientation for incoming freshmen. They understand that the university environment can be overwhelming for new students who are still figuring out how to manage time and meet deadlines. Orientation is also a great time to meet potential new friends on campus.
2. Do More Research
Gather as much information as you can about the college. Even if you feel like you've read over all the materials, it's good to go over them again, because you may have missed some small but important detail. Review the map of the campus to minimize your chances of getting lost your first few days.
Summer is also a great time to stock up on supplies you might need for your new college life. For many, this is a first foray into adulthood, so this is an ideal time to set up a college budget. The first step is not to overspend on things you don't really need. Remember, once you get there, you and your new roommate will probably want to go shopping for fun things to personalize your room, so save money in your budget for those tiny splurges, too.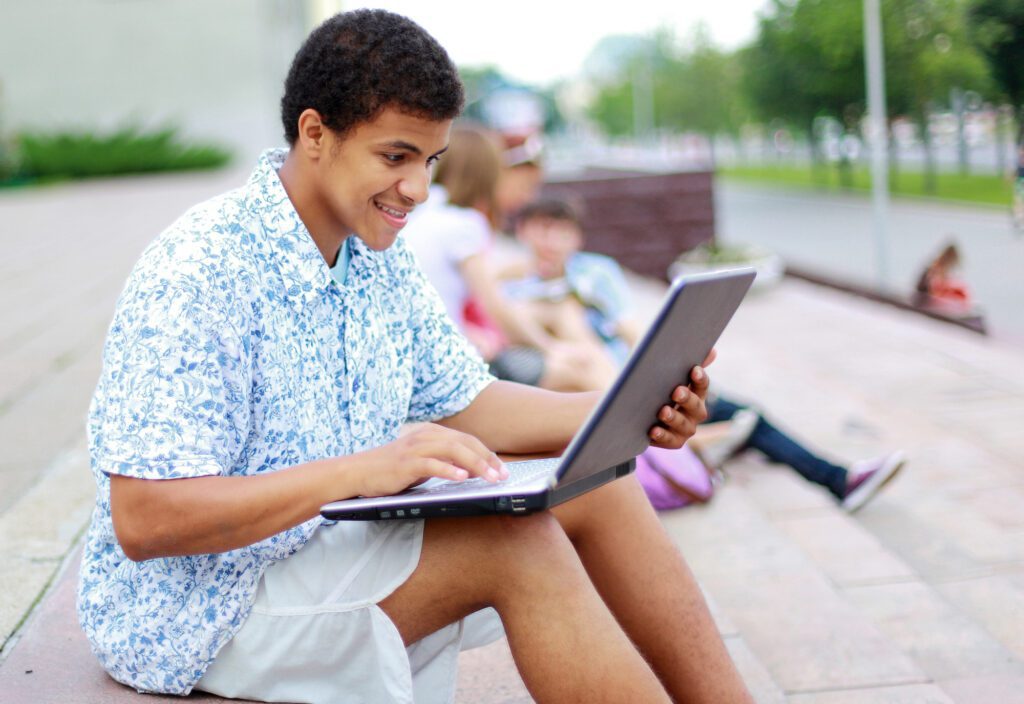 The workload and tests in senior year at a public charter school can be a lot to handle. It's natural to want to "turn off" your brain for a while during the summer before college. But try to stay engaged, especially in your area of interest. Just a bit of time spent daily on your academic area of study will help to boost your confidence when that first day of college finally arrives.
The Sallie B. Howard High School of Arts and Science is a free, public charter school offering a rigorous academic program and intensive training in biotechnology, music, visual art and theatre arts. The curriculum is designed to prepare students for college, the workforce or a career in the arts and sciences. Contact us to learn more.