The Sallie B. Howard School of Arts & Science has launched a fundraising initiative "to make sure that our work and the mission that we are on continues for generations," said Dr. JoAnne Woodard, our school's founder and executive director.
What Is the Sallie B. Howard Leadership Vision?
The vision of Sallie B. Howard School leadership from the beginning has been, per Dr. Woodard, to provide a high-quality education to children of Eastern N.C. regardless of their background or economic status. The fund is intended to continue that work through future generations.
Some of the most essential learning that students achieve through their Sallie B. Howard School education is in the development of self-discipline, integrity and perseverance in pursuit of their goals. Our goal is to help shape strong members of a healthy community.
Sallie B. Howard School students benefit from a systemically unique learning environment. We are a National Blue Ribbon school with a highly diverse faculty, a 70 percent low-income student body, and fine arts- and science-focused education for K-12 students. We also have a record of exceptional academic performance.
What Does the Endowment Do for the Community?
The Sallie B. Howard School fund is designed to enable our school to accommodate students' needs and help further strengthen the Wilson community far into the future.
The exceptional academic opportunities offered here contribute to the advancement of each student's goals through our unique curriculum that includes fine arts education for K-12 students. Students further benefit from supporting services, such as:
English Second Language (ESL)
Corrective Math & Corrective Reading as needed
Exceptional Children (EC) accommodation
Enrichment programs in various subjects
Study abroad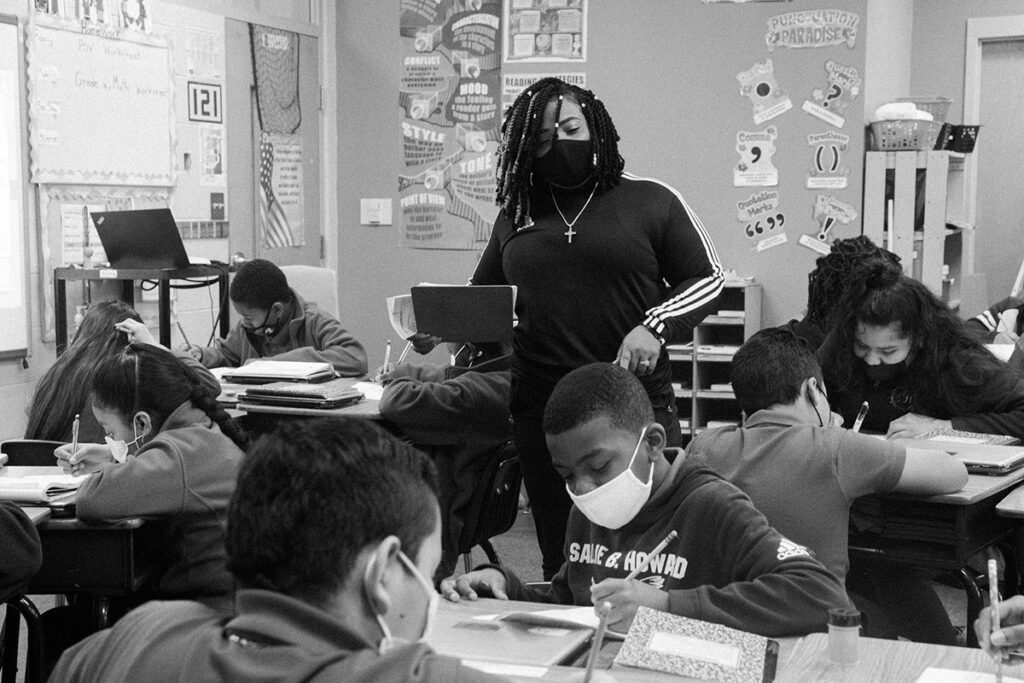 How Can You Invest in Sallie B. Howard School?
If you are inspired by the Sallie B. Howard mission and feel encouraged to donate to education, it is the most direct way to invest in the future and grow the extraordinary opportunities our students. For more information about the fundraising initiative, call (252) 293-4150 or become a donor today.