A charter school is a tuition-free public school that operates with greater autonomy. Typically, charter schools are created to meet specific needs within the public school system. Charter school teachers are empowered to create innovative instructional environments that align with student needs.
Charter School Curriculum
In exchange for some educational freedom and exemptions, each charter school operates under a state contract by which it agrees to specific performance targets. The goal is to reach and educate alternative learners. Often, this means the curriculum focuses on specific areas of study, such as STEM, the arts or online education, and also adheres to the Common Core State Standards. The graduation goal for charter school high school students is college and career readiness.
Smaller Size, Closer Community
In most charter school communities, the classes are smaller, and the community is close-knit, as the attendees are connected by a common purpose. Teachers have more flexibility to meet the needs of the students in the classroom.
Sports and Extracurricular Activities
Because of their smaller size, most charter schools do not have the same breadth of sports and extracurricular activities as available in larger public schools. However, each charter school manages clubs and activities differently, often supporting their student population with opportunities to engage in programs that resonate with their interests.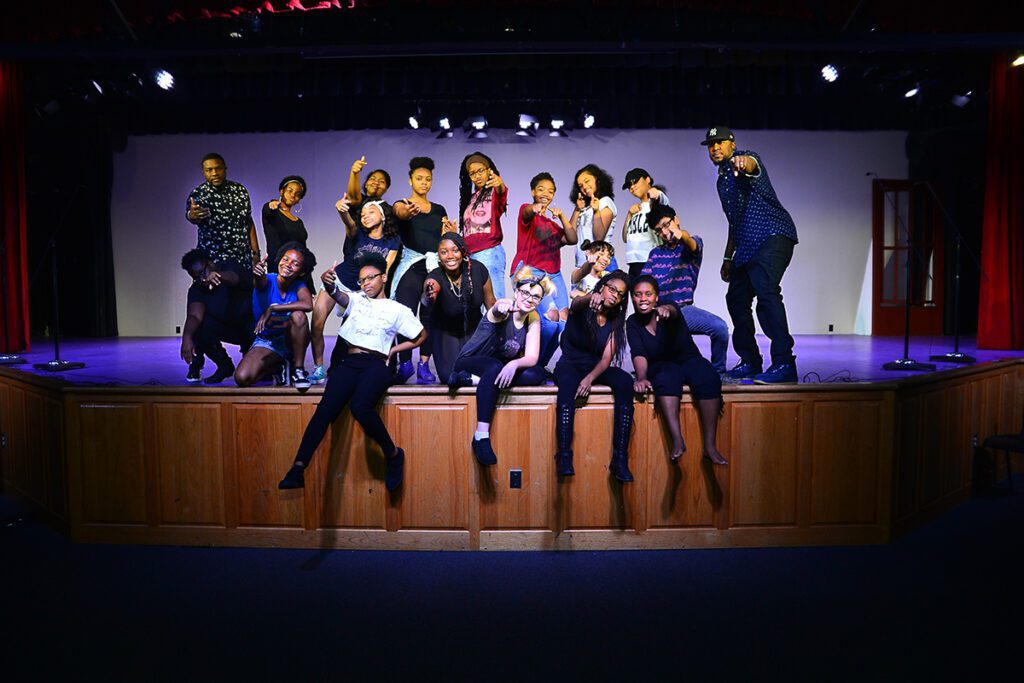 Enrolling in Charter Schools
Unlike in traditional public schools, enrollment in charter schools is not limited to geographic location, but you must live in the state. Each charter school has a simple application process where you confirm residency and share a little about your student. Charter schools sometimes have to conduct a lottery if the number of applicants exceeds the number of available spots in the school year. Once enrolled, returning students typically have priority for the following year.
Student Assessments
Charter schools with specific academic goals for success place a premium on academic performance. Typically, these schools conduct student assessments throughout the year to measure how children are performing and progressing. Typical assessments in the school year include:
CFA: Common Formative Assessments
EOQ: End-of-Quarter Assessments
EOY: End-of-Year Assessments
Many employee annual reviews have been replaced by more regular feedback assessments in the workplace because it catches and addresses issues more quickly and leads to a higher satisfaction rate. The same is true in the classroom with regular assessments.
Why Charter Schools
Parents who opt for a charter school solution for their children often rave about the choice. Whether their child is highly focused on an area of interest, wants a more rigorous environment, or needs an alternative learning environment, charter schools can provide a tuition-free solution to help a child thrive.