Technology is increasingly playing an important role in all aspects of human life. As a result, it is necessary to prepare teens for this future by exposing them to technology-driven learning opportunities. One of these fields is biotech.
What Is Biotechnology?
Biotechnology is the field of study where technology meets biology, and it can be applied to any industry for better results. Overall, biotechnology is a science that is capable of enhancing our quality of life.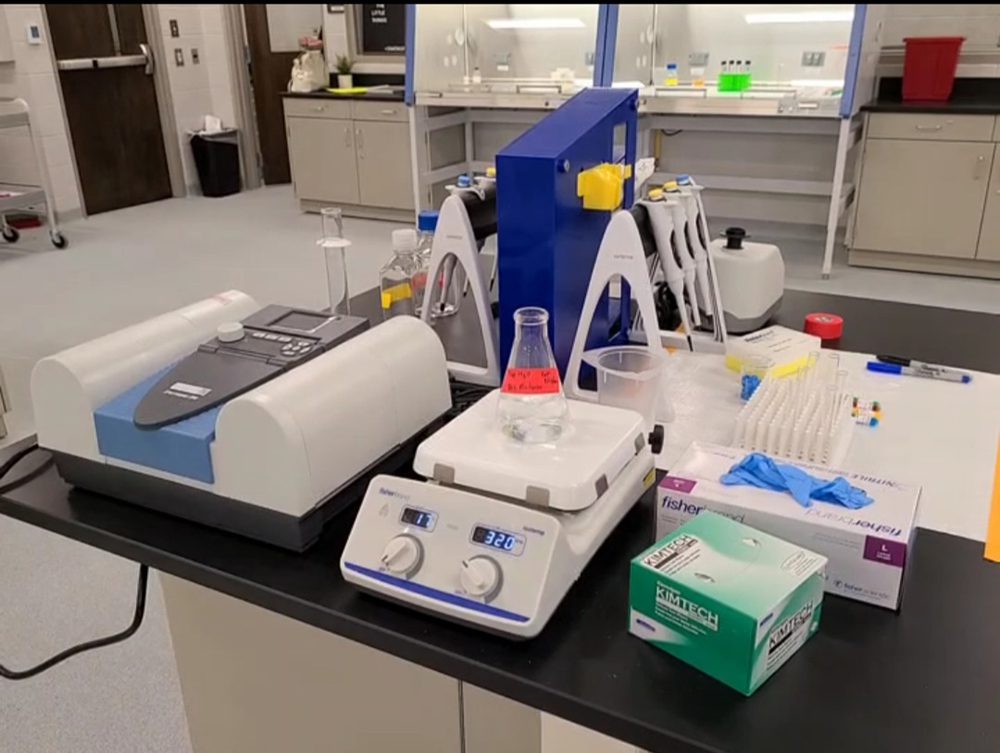 Benefits of Biotechnology
Improved Well-Being
A person's well-being is often a result of their nutritional intake and access to medical solutions. As more people take an interest in biotechnology, more milestones are achieved in medicine and food security. Improvements in these fields create a brighter future for our youth and the generations to come.
Healthier Environmental Interactions
As more environmental experts and enthusiasts raise concerns about the worsening health of planet Earth and the possible effects, it is only fitting that we prioritize our home. Through experiments, more eco-friendly ways are employed to dispose of waste.
Biotech Job Opportunities
The list of possible career paths that your child could purse after studying biotechnology include, but are not limited to:
Medical scientists and technicians
Medical and clinical lab technologists
Biochemists and biophysicists
Process development scientists
Biomedical engineers
Microbiologists and epidemiologists
How to Begin?
All your child needs to begin the pursuit of a biotech career is an interest in biotechnology, lab skills and the determination to see the dream through. Sallie B. Howard School values biotechnology education, so we teach the basics as early as the eighth grade. Biotechnology one to four are handled in the ninth and 10th grades, and the rest of the curriculum is shared till the senior year.
Enroll In Sallie B. Howard's Biotech Program Today
Studying biotechnology offers your child a chance at high earnings, job satisfaction and a positive contribution to humanity. Are you in search of the ideal public school? At Sallie B. Howard, we have a healthy student-equipment ratio and experienced staff to guide your child toward groundbreaking feats. Contact us today to learn more.