Even the biotech high school at Sallie B. Howard School of Arts & Science knows the value of the performing arts. Students listen to music from world-renowned musicians and hear lectures from leading producers and composers. These experiences help students make strides and succeed in life.
Dr. JoAnne Woodard, the school's founder and executive director, chose to create an arts school because traditional education only awards academic intelligence. But there are actually 11 other intelligences — many of which are related to the arts, such as musical, creative and body-kinesthetic intelligence.  At Sallie B. Howard, each child's different abilities are acknowledged, and they are given broad opportunities to be successful. Here are six reasons why performing arts are essential in school.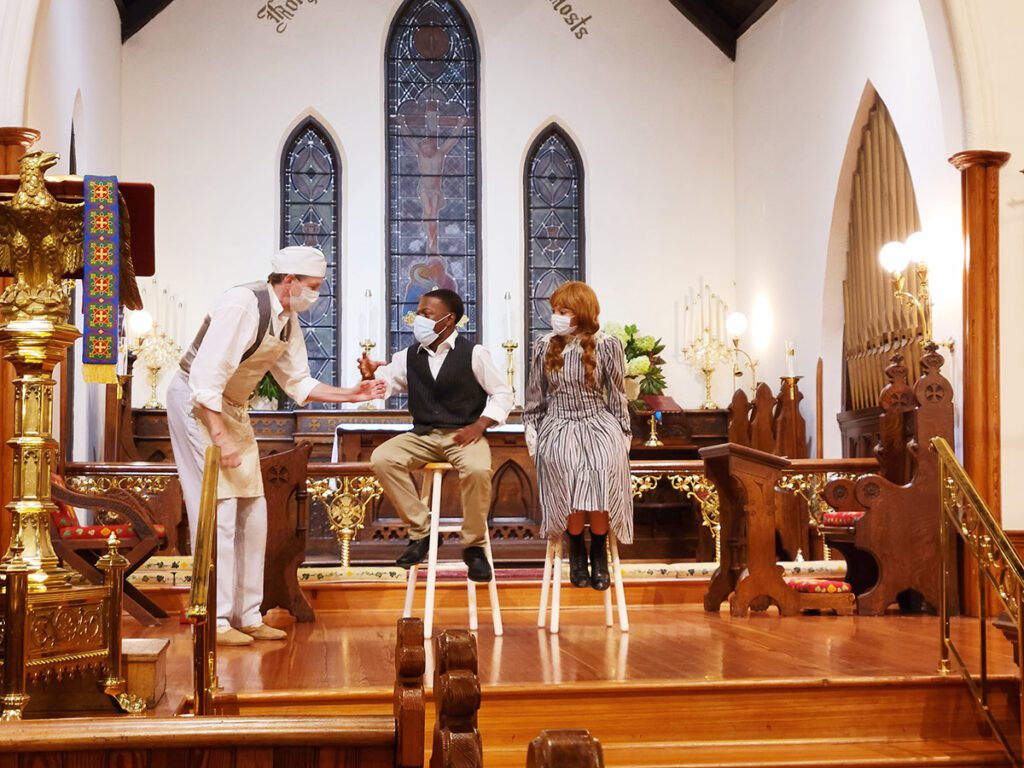 Better self-confidence: Performing arts push students out of their comfort zone and show them their capabilities. They find more outlets for positive self-expression and understand social connections and emotions much better.
Willingness to attend school: Students at schools with flourishing performing arts programs are less likely to miss school. Since attendance rates are vital for determining funding levels, these higher attendance rates result in more money for schools.
Better collaboration skills: There are no "winners" or "losers" in the performing arts. Everyone works together to present a successful play, concert or musical. Students complete performing arts projects with better group project skills and improved empathy.
Higher academic achievement: Performing arts and academics are connected. For example, think of "Hamilton" and how it teaches students about the Founding Fathers. Also, memorizing scripts improves reading comprehension, and playing an instrument challenges motor and problem-solving skills.
Further ambitions: Performing arts can encourage students to set higher goals. The National Endowment for the Arts (NEA) established that students involved in the arts show better academic, social and occupational outcomes. Among low socioeconomic status students, music and art involvement made them three times more likely to earn a bachelor's degree.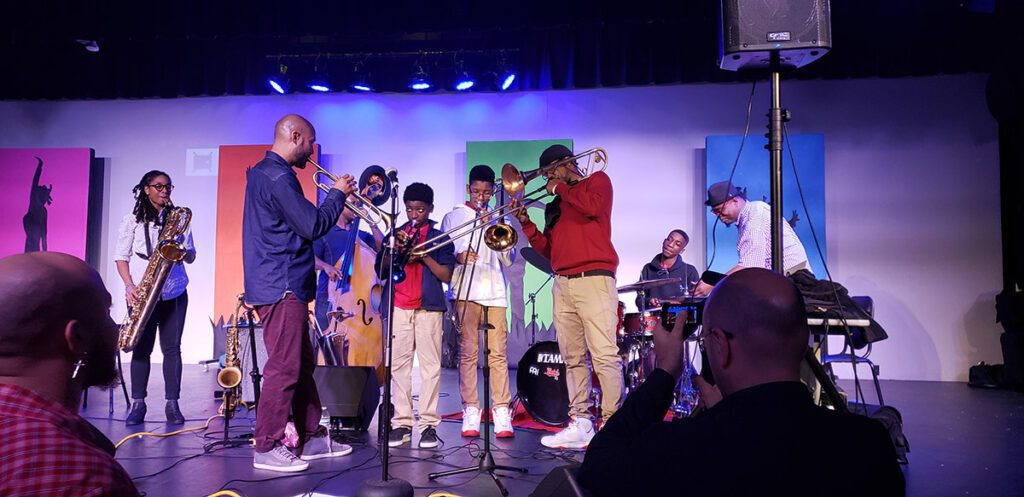 Improved behavior: The arts have a sedating effect on students who are more likely to act out. Schools with arts programs face fewer behavioral incidents, including violent outbursts. Suspensions and expulsions decrease, too.
From performing in "The Nutcracker" ballet to actively engaging in music, students at Sallie B. Howard School of Arts & Science receive many opportunities to challenge and stimulate their creativity. Contact us today to learn more about our programs.